Upcoming Trips
Details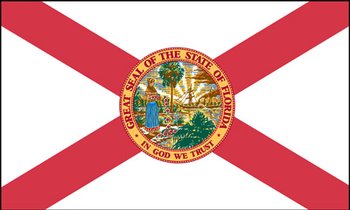 Florida Rebuilding Team
June 10-16
$225
Applications Due: May 1, 2023
This team will engage in construction work and debris clean up from a recent hurricane that hit Estero, FL. They will also engage in spiritual and discipleship development.
Team size limit is 12. More details coming soon!
Apply Today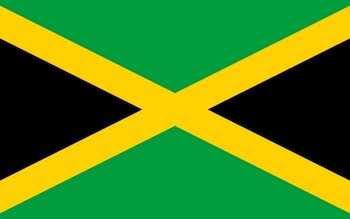 Jamaica Family Team 2024
TBD
TBD
Applications Due: Nov 1, 2023
This team will build a house for a Jamaican family, host a VBS, and minister in Jamaican public schools. The trip is conducive for families with children ages eight and older and allows you to engage in family discipleship.
More details coming soon!
Apply Today
What to Expect
Click "Apply" and fill out the form on Managed Missions
Wait for your application to be approved (2-4 days)
Pay your Deposit:

Online via Managed Missions
Mail a check to Covenant Church
c/o Kali Jenkins
4000 Corey Road
Winterville, NC 28590

Make your check payable to Covenant Church
(Write the name of your trip on the memo line. Do not write your name on the check.)

Review all your information, documents, and meeting in Managed Missions
Complete your security training
Meet with your team three times before the trip
Be commissioned on stage at Covenant
Depart for country
Debrief after return
FAQs
How do I raise money for the trip?
You will learn how to fundraise at the first team meeting. We will discuss best practices on how to write letters and create your profile on Managed Missions to be shared on social media.
What happens if I raise more money than the cost of the trip?
What is included in the price of the trip?
Can I make my own arrangements to travel to the airport?
Have you gone to this country or location before?
Can I use my cell phone internationally?
How much cash do I bring?
What documents do I need for travel?
What vaccinations do I need?
How do you provide safety?